| | | |
| --- | --- | --- |
| | KILLER DORK SESSIONS | |
| | | |
| | | |
| | The Freedom to Have Fun | |
| | &nbsp | |
| | &nbsp | |
| | DORKER.ORG | |
| | &nbsp | |
| | &nbsp | |
| | &nbsp | |
| | &nbsp | |
| | &nbsp | |
| | &nbsp | |
| | 2017 Vincent Ropko - San Francisco - California webmaster@dorksessions.com | |
Vimeo link for Max Willis' 3-part longboard trek of freshly paved mountain roads of South Western China
Follow this link to the KDS video archives!
&nbsp&nbsp&nbspSkateboarding will remain the most advanced gravity sport in the Universe, roller skating will never come close. This web site is a new shortcut to an effortless advanced logic structure available everywhere and in every thing. Anyone else use Filestube.com more than Google search?! Use Audacity to normalize clipped mp3's.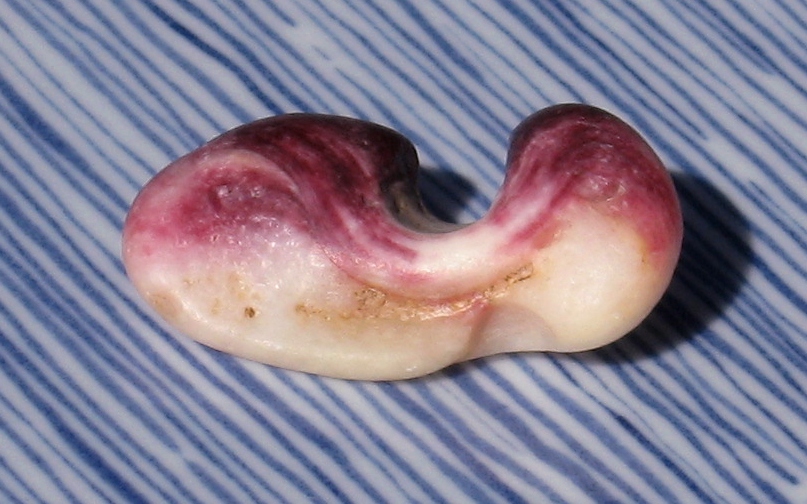 The cliffs along the Pacific opened up and the waves entered where I was given this purple gem stone.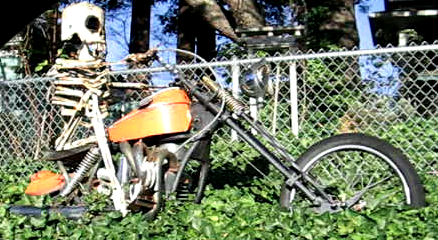 Sebastopol, California: Florence Avenue shows its art loving community in this slow drive video of yard sculptures. Another version available in mp4 format with music.
| | |
| --- | --- |
| | Contributions from George Crosland |
| | |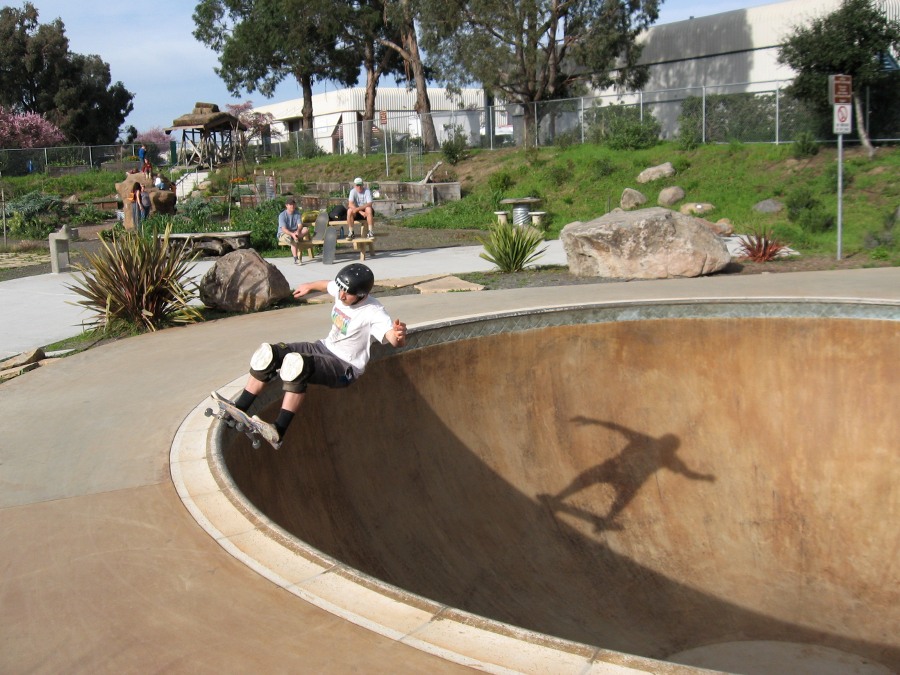 A friendly local skater grinds Sebastopol community skate park.